MIT 24-Hour Challenge 2024 presents:
MIT Energy Initiative (MITEI)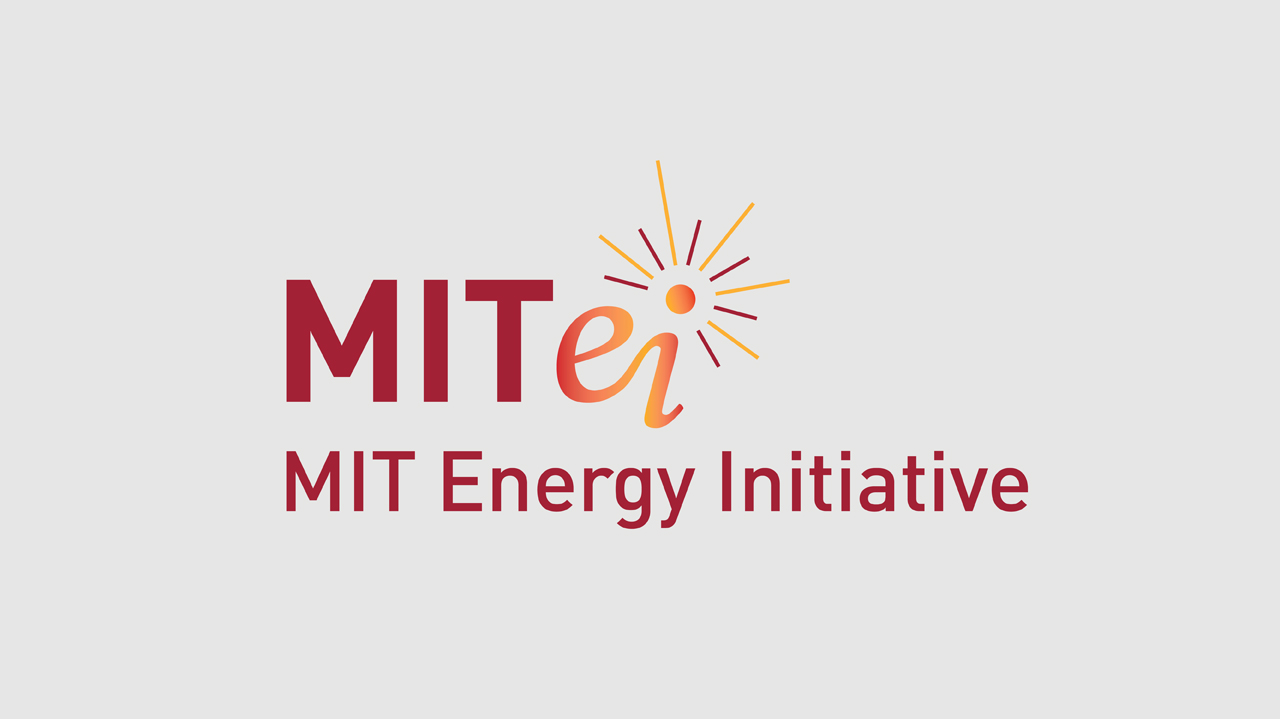 MIT Energy Initiative (MITEI)
131 donors
raised $13,275
100 donor goal
About This Microchallenge
MIT Energy Initiative (MITEI) Microchallenge

Challenge Format
On March 14, if 50 donors make a gift to the MIT Energy Initiative Fund during the MIT 24-Hour Challenge, Bill Vanderson '99 MNG '00 & Christina Gehrke '99 will donate $5,000.  
If 50 more donors make gifts, the alumni will contribute another $5,000, for $10,000 total.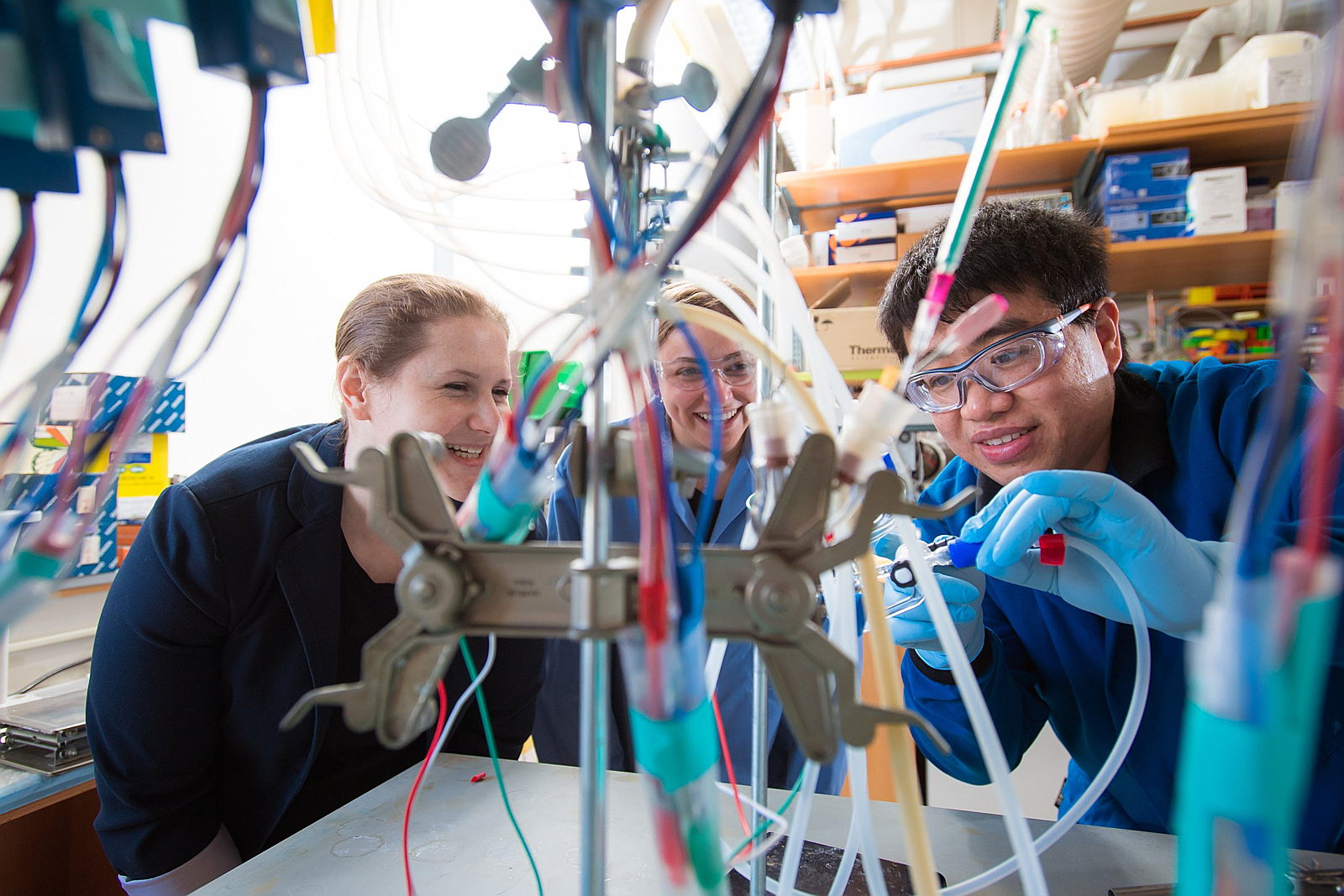 About the MIT Energy Initiative (MITEI)
By 2050, global energy demand is expected to double due to population growth and rising standards of living. More than one billion people, most of whom live in rural India and sub-Saharan Africa, lack access to electricity―twice the combined populations of Europe and the United States. Yet human use of fossil energy is causing rapid and dangerous climate change, leading to rising seas and extreme weather. The MIT Energy Initiative (MITEI) is working to address this accelerating crisis.  
Meeting global energy needs while safeguarding our fragile planet will require advances in clean, affordable energy and collaborations between academia, industry, government, and the philanthropic community. MITEI is transforming energy systems worldwide by linking science, technology, and policy and forging a network of global collaborations to deliver urgently needed low-carbon energy solutions around the world.  
Your support during the MIT 24-Hour Challenge on March 14 will help MITEI accelerate the commercialization of new low- and no-carbon technologies from MIT labs to the market, while educating the future thinkers and doers who will transform our energy systems and bring clean, plentiful sources of energy to those who so greatly need it.